Do You Ever Feel Overwhelmed By Your Own Vision?
You Just Don't Know How To Do It, Where To Start Or How To Break It All Down?
Have You Been Struggling With These Questions...
How do I find my voice, discover my message and area of specialty?
How do I start and gain initial experience?
How to target and reach my audience?
How to build a list of dedicated followers?
How to establish myself locally, regionally, nationaly or worldwide?
How do I position myself as an authority or expert in the market?

Robinn has been an entrepreneur and multiple business owner involved in the entertainment, radio, and television industries for over thirty-five years enjoying great success as a media personality, entertainer, agent, talent broker, promoter, producer, publicist, and press and media specialist. His popular radio and television shows The Celebrity Spotlight and The Entrepreneur Spotlight have helped many entrepreneurs become experts and recognized names.
Robinn Lange is known as The Expert Expert™ specializing in working with entrepreneurs, speakers, authors, coaches, influencers, service providers, podcasters, and small business owners to create and position themselves as authorities and experts in their field, creating a business that can be monetized for sustained success.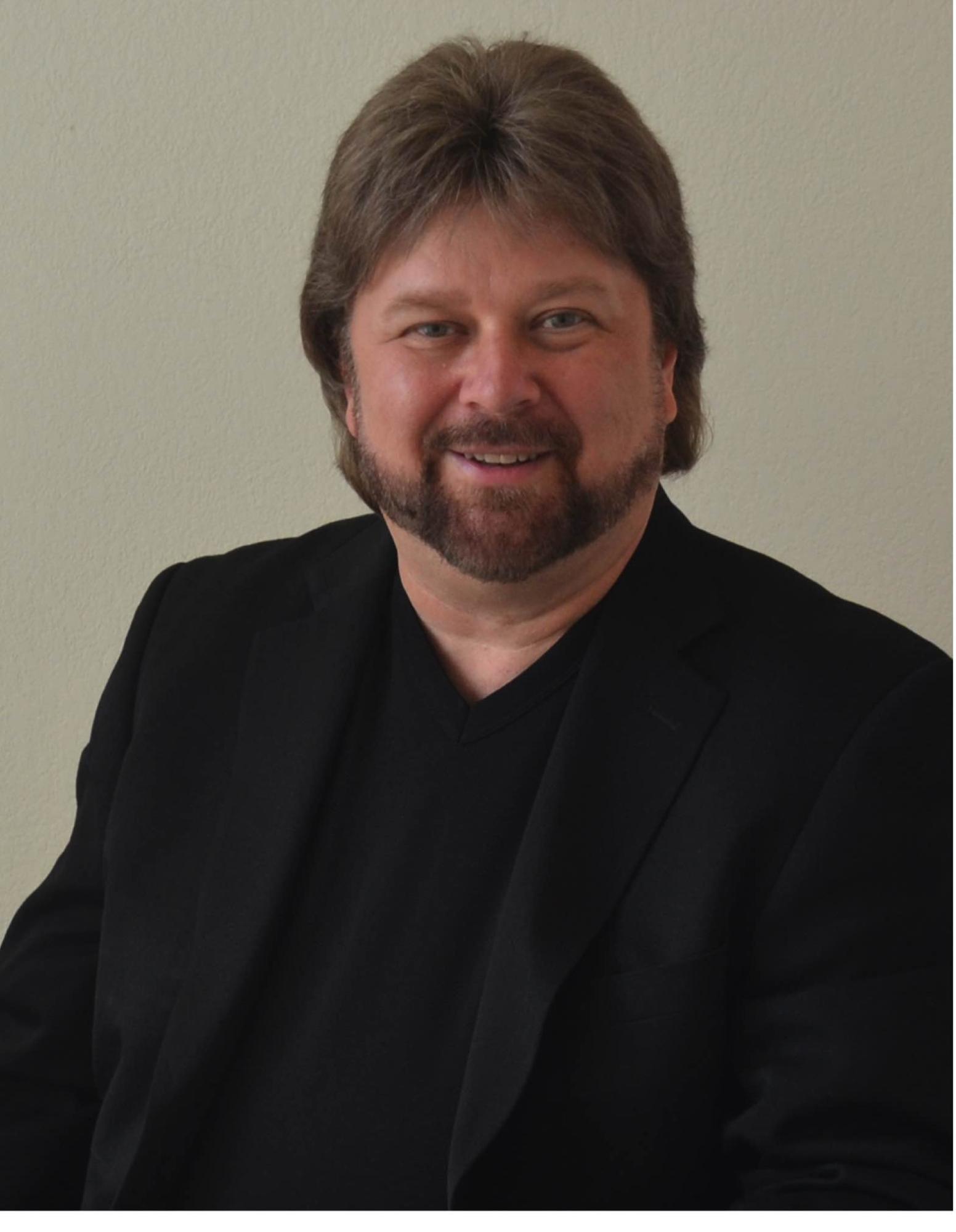 Throughout his career Robinn has had the opportunity to work with, coach, represent, and promote hundreds of businessmen and women and worked with many top-name professionals in the worlds of entertainment and business including George Burns, Steve Allen, Phyllis Diller, Tony Bennett, Tom Jones, Kenny Rogers, Willie Nelson, The Beach Boys, The Monkees, Loretta Lynn, Michael Jordan, Don Rickles, Orville Redenbacher, Wally "Famous" Amos, Debbie Fields, Dan Kennedy, Robert Kiyosaki, Jack Canfield, Suze Orman, and many other national, regional, and local entrepreneurs and business owners.
Robinn, considered an expert in many facets of entertainment and business, has appeared on The Oprah Winfrey Show, Good Morning America, All My Children, VH-1, ABC, CBS, & FOX t.v. news and many local and regional radio and television shows nationwide.
Today, Robinn spends much of his time as The Expert Expert™ educating, training, and consulting entrepreneurs and small business owners on all levels on the use of press and media in their business, and with his proprietary education, training, and business development system The Expert Entrepreneur. Also through his growing library of resources, home study programs, live training events, and seminars. Robinn has experienced tremendous results helping countless others achieve fantastic success in their business.
He remains an in-demand media guest, business analyst, podcast guest, speaker, coach, and consultant with clients worldwide.